Heating Oil
Pamber Plumbers are OFTEC registered and and install Oil Boilers, Oil Tanks & Oil Lines.
Pamber Plumbers are also an accreditedInstaller with the UK's leading oil boiler manufacture Grant.
With today's focus on Energy Efficiency please contact Pamber Plumbers to discuss how to
make your existing heating system more efficient. It might just be that the boiler needs a
service, or one of the measure listed below might be required to not only reduce your carbon
emissions but also reduce your energy bills:
Condensing Boiler (30% saving)
Thermostatic radiator valves
Room Thermostats
Fully Pumped systems
Hot Water Cylinder Stats
Power Flushing
Balancing Radiators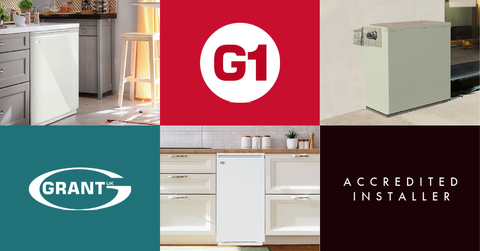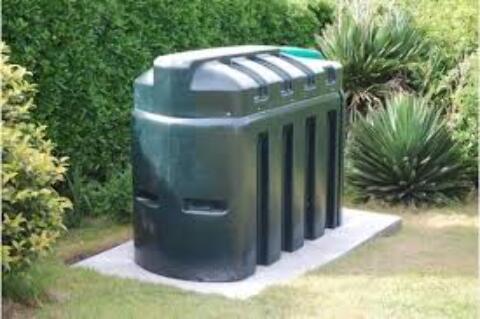 Emergency Oil Relocation If You Have A Leaking Tank
If your existing oil tank is leaking and/or you need to replace it with a newer one, we can store your oil during the process and use it to fill your new tank after the installation process is complete.
Our experienced team starts the tank replacement process by removing the contents of your existing oil tank. While we're cleaning and removing/decommissioning your old oil tank, we'll keep these contents safe and secure for transfer to your new tank.
After the removal and replacement process has been completed, our team can relocate any usable oil into your new oil tank, helping you avoid the costly process of filling the tank on its own.
Landlord Safety Certificate
As an OFTEC registered company we are able to provide Landlord's safety certificates similar to ones issued under Gas Safe
Get a free central heating survey:
To ensure that your central heating systems meets your needs with the highest efficiency call Pamber Plumbers to arrange a free heating survey. Contact us via info@pamberplumbers.co.uk or call the office on 01256 88 99 77.